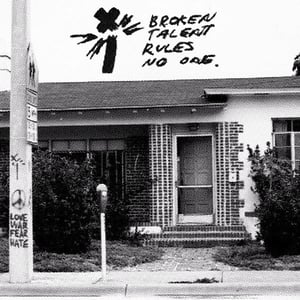 $

18.00
Florida's answer to Flipper. 14 track LP compiling the Blood Slut 7" and various tracks from the bands cassette releases. All recorded between 1984-1985.
Floridas Dead Records
Postage for 1 LP will be $7.50, 2 LPs will be $10 and anything beyond that (up to 5 kg) will be a flat $15. 7"s are $2 for the first and then $1 each for any additions.
The bigcartel postage calculator is quite inaccurate so if you are placing an order and the postage does not reflect these prices I will refund the difference.